Nice to Meet You
My name is Brett and I am a Corporate Escapee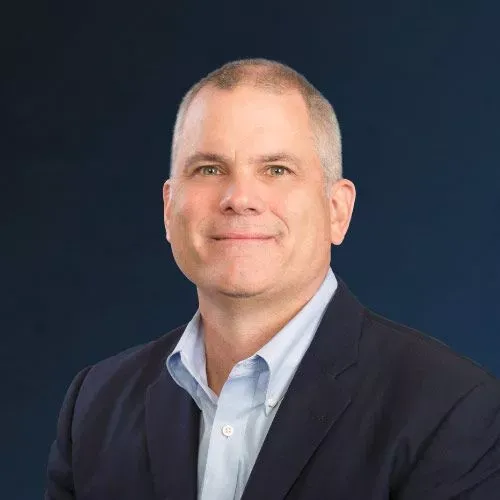 Over the last three decades, I've…
I have bounced back and forth between corporate, freelancing, startups & management consulting.
My startups included Bagel Cafes, Mobile Technology, Digital Agency, Consulting & now a service centric company.
I have guided and mentored hundreds of entrepreneurs and freelancers.
I have led sales, marketing, customer success, demand generation & operations for mid-market and global companies.
Helped grow a startup from $10 to $14M+ in less than 2 years.
I left Corporate 4 Years ago and have not looked back….
Here's How I Do It
Practical Tools
Growth is not just theory, It's about translating knowledge into action. That's where the game is played. Everything I teach comes with simple practical tools you can quickly implement to experience immediate benefits.
Proven Expertise
This is advice from the field, not from theory. My insights are based on things I've actually done and experienced myself. I've built companies from scratch and helped grow billion-dollar businesses.
Holistic Approach
I combine practitioner experience, with my work with current thought leaders and subject matter experts to help you reduce your learning curve and avoid disastrous mistakes on your Zero to Ten journey.
The First Step
Email me ([email protected]) with information about your company, your frustrations and goals, and how you'd like me to help to get started.
Are you thinking about leaving corporate or left corporate but have not achieved the success you are looking for?
Schedule a Strategy Session. I can help.
How to connect
You'll find me providing value wherever I can on social media as well, primarily on LinkedIn, Twitter, and Instagram.