Ask for Advice vs. Feedback
Feb 13, 2023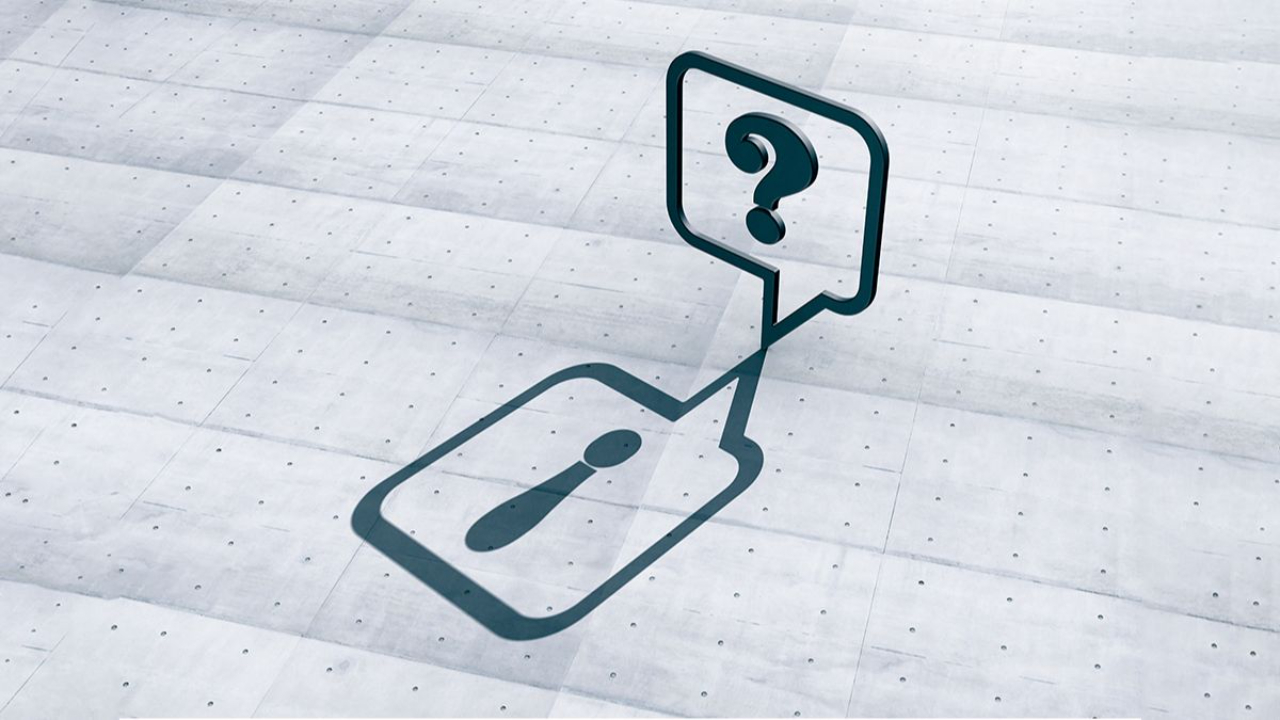 If you want to improve your performance, this could be an elevator pitch or a presentation, try this:
Ask for advice vs. asking for feedback
I did this yesterday and it was super powerful. I received some critical and actionable insights that I had not received in the past.
#HBR research shows that asking a colleague or friend for advice is much more effective than asking for feedback:
-> Advice suggested 34% more areas of improvement
-> 56% more ways to improve
When you think about this it makes sense. When you ask for feedback the default is to let the person know about their performance and generally be "nice" vs. suggestions on how to improve and give you anything actionable
By shifting to getting advice it is looking forward on how to improve in the future.
Give it it try