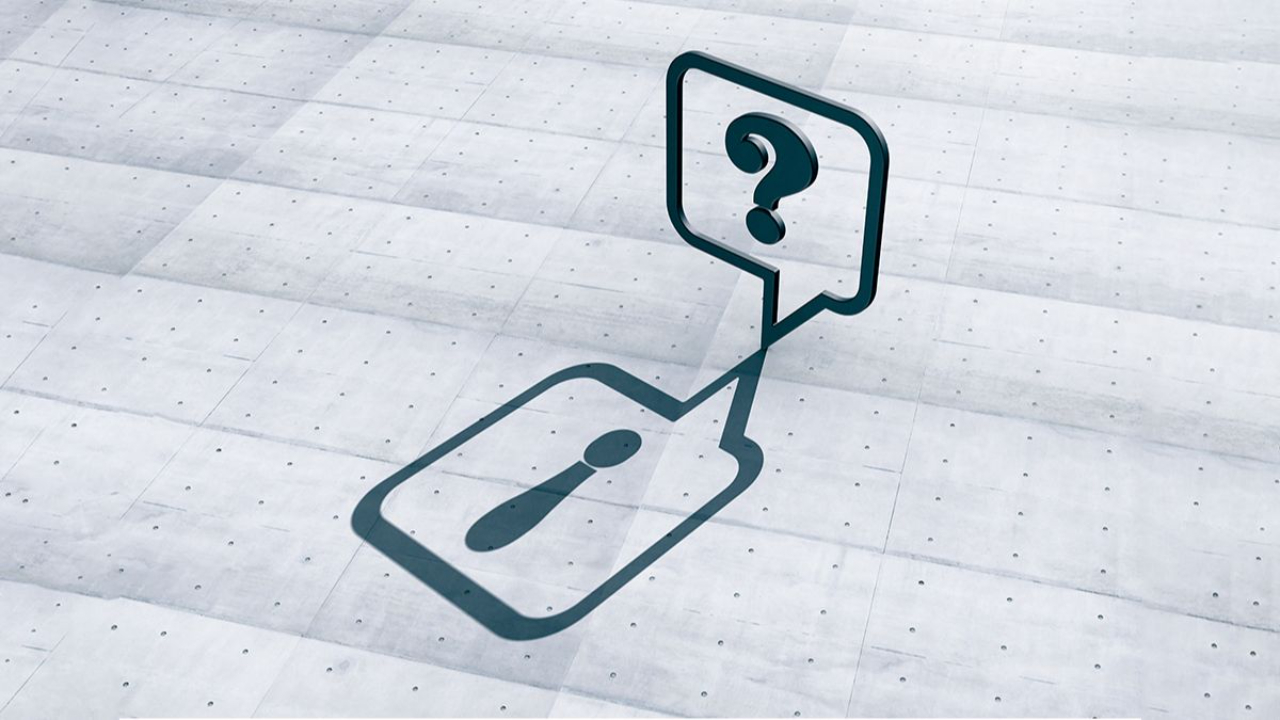 Ask for Advice vs. Feedback
Feb 13, 2023
If you want to improve your performance, this could be an elevator pitch or a presentation, try this:
Ask for advice vs. asking for feedback
I did this yesterday and it was super powerful. I received some critical and actionable insights that I had not received in the past.
#HBR research shows...
Continue Reading...